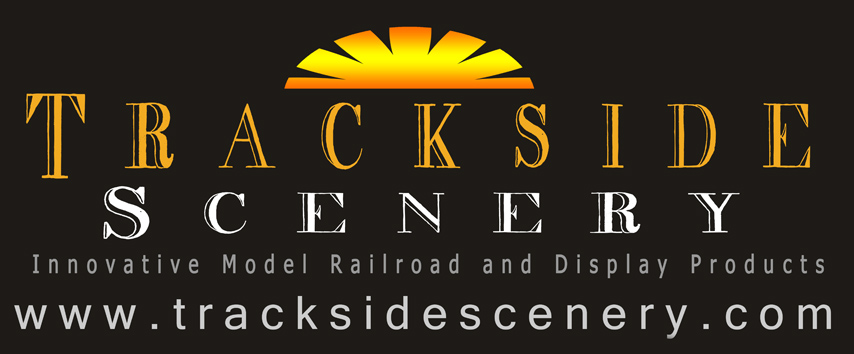 Orders & Shipping
General Information
All orders are processed as soon as possible and always within 24-48 hours of order placement. Business hours are 8am - 5pm Monday-Friday excluding holidays. When orders are placed on weekends, holidays or otherwise non business days, the order will be processed immediately the next business day.
All Backdrops and print related products are "print to order". No refunds or exchanges unless otherwise noted. We stand by the qualality of our products.
Checkout Cart
Shipping options are automatically adjusted for each product in your order. All products ship via USPS. Please note that backdrops and print products are shipped separate from other product types. For orders that contain a mix of product types, you may receive separate acknowledgements and tracking information for each portion of the order. This is done to allow for mulfiple tracking numbers and allows us to better advise you on each portion of your order.
Backdrop and Print Products
For backdrop and print products, options such as "Roads", "Streams" or additional elements considered optional require editing lead time before being electronically sent to the lab. In most cases, this can be done within a couple of days after order placement, but listed lead time is approximately 5-7 days in addition to lab processing and shipment.

All Backdrops and print related products are

"print to order"

. No refunds or exchanges unless otherwise noted.



International
USA and Canada orders for backdrop prints will ship directly from the lab to you. Shipping time varies depending on location.
ALL INTERNATIONAL backdrop and print orders (exc Canada), will ship from the lab to my shop and then out to you. This will add approximately 5 business days to the standard shipping time to you.
Additional Information
For any items that includes the Gator Board/Foam option, please see product details regarding shipping.
All photographic paper prints will be shipped in an approved poster tube style container via an approved carrier such as USPS. Box product items will be shipped in an approved properly sized box. Standard fees at checkout labeled as "shipping" include that of all shipping and handling fees based on geographic locations. Shipping times are determined by the carrier and depend your location around the world. Shipping times may vary based on location.

All custom work lead times will be assigned at time of proposal. All other products listed as "in stock" will be processed immediately and shipped as soon as possible. All international shipments will have an additional lead time as prints may or may not be able to be drop shipped directly from the lab to you. In these cases, the prints come to me first and then shipped out accordingly.

*USA and Canada shipments via Standard Post or Priority Mail when applicable
+International shipments will be made via Priority Mail International when applicable